3D Printing
In addition to our design office and our workshop, we offer here the opportunity to print your product in 3D.
Determined to be at the forefront of technology, IDEASIGN invested in a 3D printer. Here are its features:
- Dual extruder
- Build size : L : 23cm – W : 27cm – H : 20cm
- Positioning accuracy : 0,05mm
- Extruder size : 0,35mm
- Material types (2 colors available) : ABS, PLA, PVA, Laybrick & Nylon
If your product is out of these dimensions or if the material doesn't fit your specifications, we also collaborate with several subcontractors who specialize in stereolithography, laser sintering and other 3D printing techniques.
According to your needs, your item will be available within 3 or 4 working days.
Don't hesitate to ask for further information!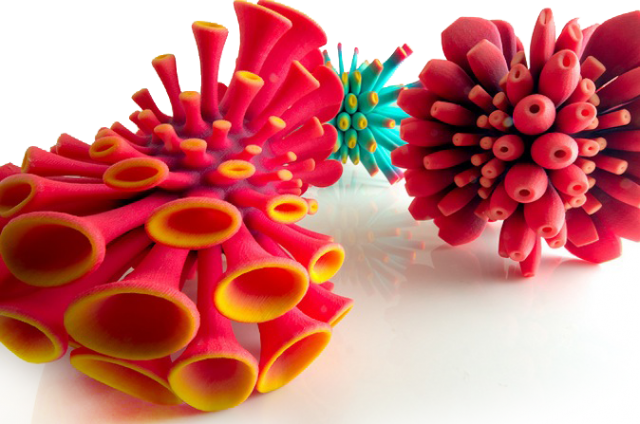 Partners
Follow us
Wallpaper